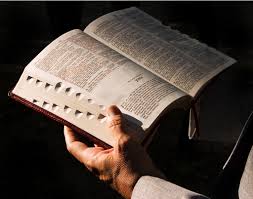 Time – 755 – 710 B.C.
The book of Hosea describes the patient long-suffering of God towards the
rebellious and unfaithful northern kingdom of Israel. However, it is made clear to the Israelites that punishment will engulf anyone who remains wilfully rebellious. A key theme is Hosea's marriage to the unfaithful Gomer, which is symbolic of the relationship between God and Israel.
Hosea 1
Hosea 2
Hosea 3
Hosea 4
Hosea 5
Hosea 6
Hosea 7
Hosea 8
Hosea 9
Hosea 10
Hosea 11
Hosea 12
Hosea 13
Hosea 14