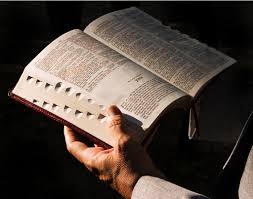 SUMMARY OF THE BOOKS OF THE BIBLE FROM THE OLD TESTAMENT
There are 39 books in the Old Testament, generally separated into 4 divisions:
The Pentateuch, traditionally designated as the 5 books of Moses.
Historical Books, number 12, from Joshua to Esther.
Poetical Books, number 5, from Job to Song of Solomon.
Prophetical Books, including the writings of the 5 Major Prophets, from Isaiah to Daniel, and the 12 Minor Prophets from Hosea to Malachi.
We will be adding a Two Chapters of the Old Testament each day for you to begin your complete study of the Bible.