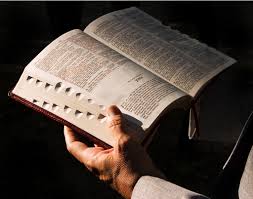 Time – 520 to 490 B.C.
Zechariah was a younger contemporary of Haggai. He also encouraged the
people to rebuild the Temple. Like Daniel and Revelation, this book contains visions symbolising future events. It contains detailed references to the coming Messiah. The book concludes with descriptions of the enemies of Jerusalem being judged and of the future glory of God's Kingdom.
Zechariah 1
Zechariah 2
Zechariah 3
Zechariah 4
Zechariah 5
Zechariah 6
Zechariah 7
Zechariah 8
Zechariah 9
Zechariah 10
Zechariah 11
Zechariah 12
Zechariah 13
Zechariah 14